About a year ago, I bought a Five-Minute Journal to help me find a bit more gratitude in my life.
Finally got around to starting it this morning and, in the introduction, I was struck by the middle paragraph: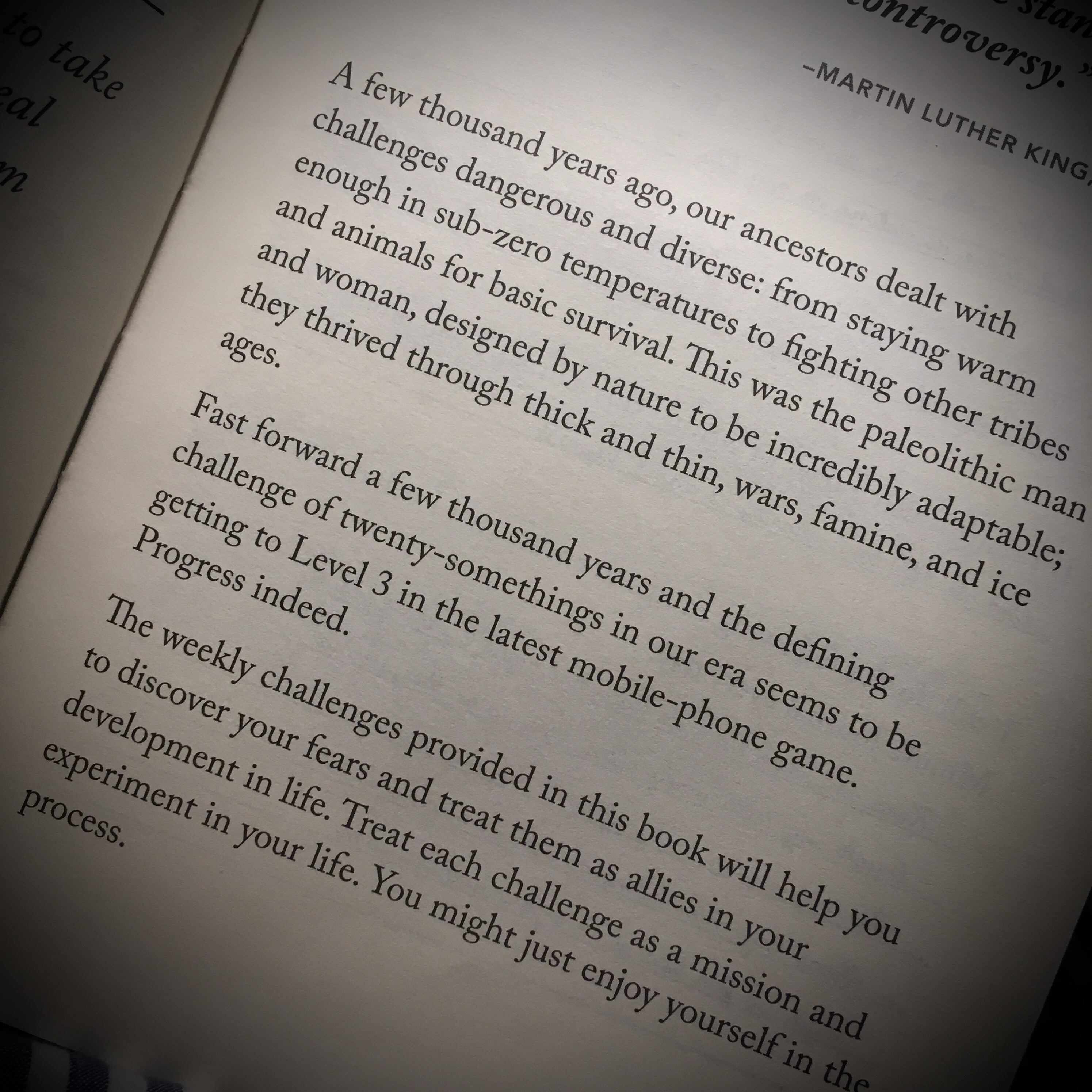 I can only hope that, once they survive their second once-in-a-lifetime financial crisis AND a global pandemic, the twenty-somethings out there can finally get back to their mobile-phone games. They'll have earned it.
Amazing how an, arguably, contemporary book can already feel like such a relic.
[The above aside, it's a good journal!]