On Monday, I reached 10,000 minutes of meditating on Headspace.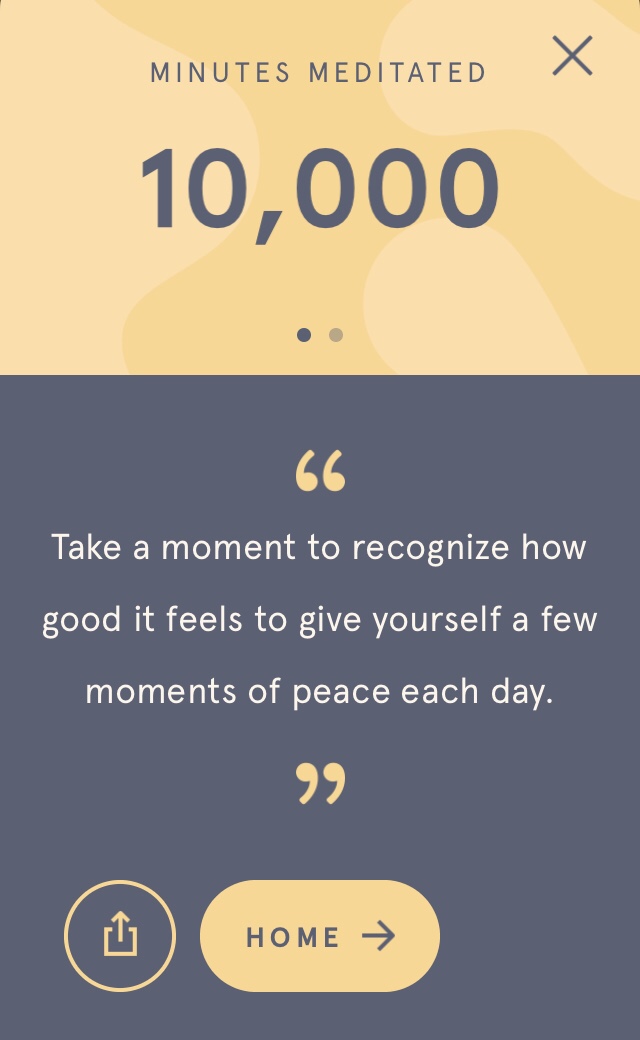 And, as of today, I've meditated 867 days in a row.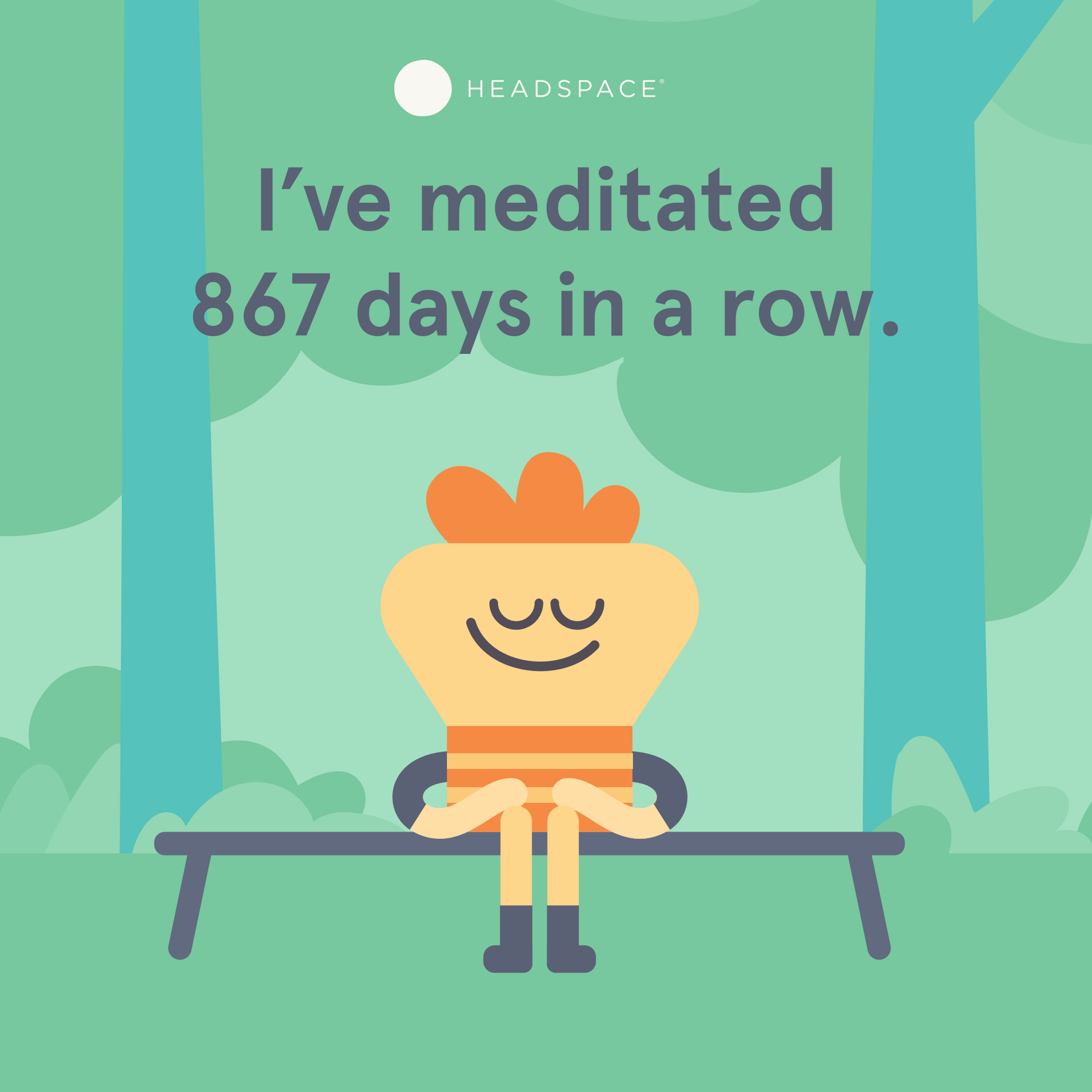 I achieved the above by starting small and just showing up every day. I know this. I know how it works.
So why is it SO HARD for me to do the same thing with writing?
I don't know.
But, while it may have taken me all damn day to finally summon the energy and courage to do [gestures hands dismissively at the above] THIS, I showed up.
And that's still a start.