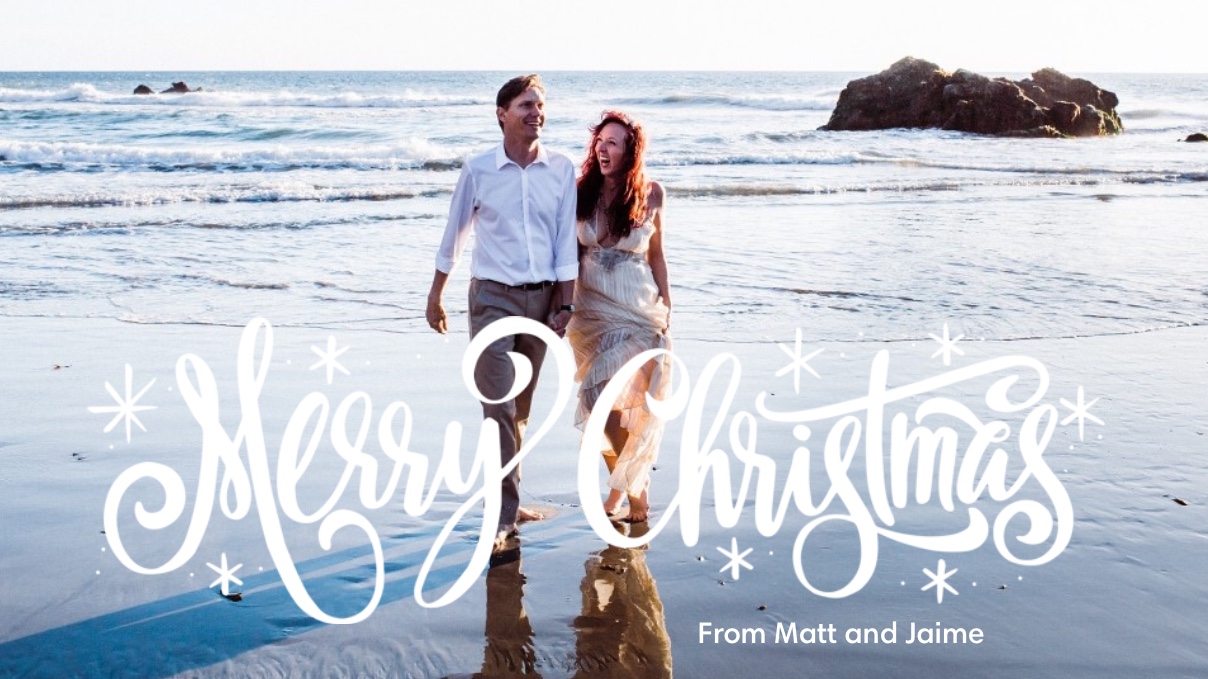 My amazing fiancé posted this on Facebook last night:
Xmas Eve 2010: I wait for 4 hours, on hold with the Suicide Prevention Hotline, and eventually fall asleep angry because their hold music is so boring. They never pick up, and I wake up the next morning holding razors in my hand. I am hurting and sad and lost but I use those feelings to push through because I have to dance on stilts for the next 8 hours.
Xmas Eve 2017: I am healthy and happy and whole and perfectly imperfect and excited for every "extra" day I get to pursue my dreams. I'm taking the day off from stilts tomorrow and I plan to wake up not holding, but being held by my Favorite Person because What Doesn't Kill You Makes You What You Choose To Be. The holidays bring out the best and the worst of feelings. Just know that I got your back because it gets better. I promise. And if 1-800-273-8255 is busy, call me. I'll pick up.
I don't know if I could have said it any better. Merry Christmas, everyone. Be safe.